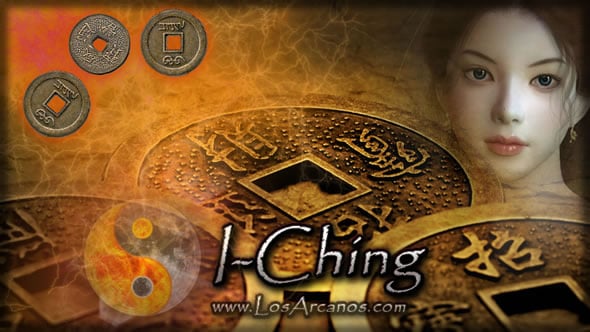 I-CHING Hexagram #58
"The Joyous"
Tui, The Joyful, Lake Tui, The Joyful, Lake. The trigram shows the youngest daughter, symbolized by a smiling lake, and its attribute is joy. Contrary to appearances, this is not a passive quality. The passive attribute of darkness is melancholy.
It shows the man that happiness is the best mean to keep discipline. Keeping firm in our inner feelings, and expressing sincerely tender with the outer world, the man makes others feel happy and forget about their sorrows.
To get started
We are in a stage of calm happiness and joy. This period is come acrossed surrounded by good companionships, supporting friendship and positive relationships. Keeping this state of calmness, keeping an eye on this, will make us stand any affliction in a better mood, and our daily obligations won't be seen as a heavy load on our shoulders.
To end
We are going to enter a stage in which our wishes will come true. We will find satisfaction in whatever we undertake. With perseverance, we will make this period long last, and with the presence of friends and close relationships, we will find the necessary stimulus to make our life happier and pleasant. Success.
sentence
Success. - Perseverance is favourable.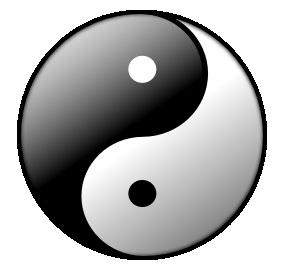 tonalityThrow the coins (i-ching)
TOUCH ON EACH HEXAGRAM TO SEE ITS MEANING