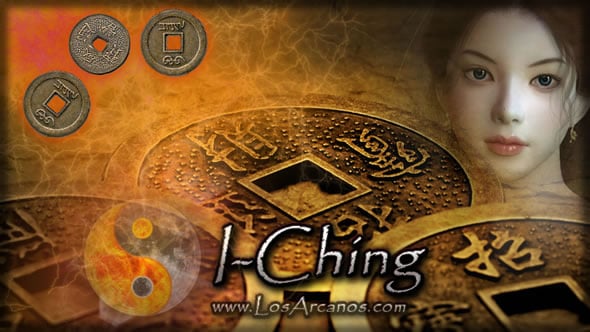 I-CHING Hexagram #28
"Preponderance of the Great"
Tui. The joyful, Lake Sun. The soft, Wind, Wood The hexagram depicts a thick piece of wood quite strong in the center, but too weak in the hedges. It should be replaced or things will go wrong.
It shows the man that the energic movement in unusual situations results in a way out of this condition. Man reaches serenity and peace with the lack of awareness about loneliness and the absolute giving up from the world.
To get started
We are going through an exceptional period. After a weak beginning, that didn't promise to be wealthy, it was. So, we are motionless, watching how danger is after us, the risk of rupture, realizing that it falls over for its own magnitude. We are in doubt about moving and causing to disturb everything. Don't be afraid, it will be necessary to move, and do it quietly and softly, to break the ice. This way we will save one of the risky situations.
To end
We are about to enter in a stage of excess, of great savings. It will be an exceptional epoch, wich at this point we classify as impossible. It won't have firm basis, but it is not a necessarily negative moment. Moving slowly and with discipline, one can go through it and have success.
sentence
The ridge-pole sags to the breaking point. - It furthers one to have somewhere to go. - Success.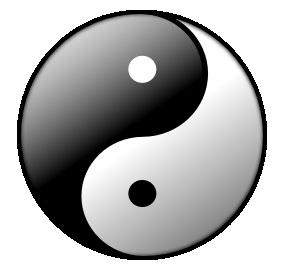 tonalityThrow the coins (i-ching)
HEXAGRAMS
Other free psychic readings
Learn Tarot
We propose a fun game for you to learn an interpreter each of the tarot cards, it is very simple and entertaining.
Astrology Chart
Astrology studies the position and movement of stars. Thanks to their understanding and surveillance, we can establish a relationship between what happens in the sky
Today`s I Ching
Today`s I Ching daily hexagram give us an idea about strengths, people, events and spiritual states that will be important today
Part of Fortune
In astrology, the Part of Fortune, sometimes called Fortuna, is the most popular Arabic Part. Arabic Parts are sensitive points in a chart. The Part of Fortune represents worldly success, and is associated with the physical body and health as well.