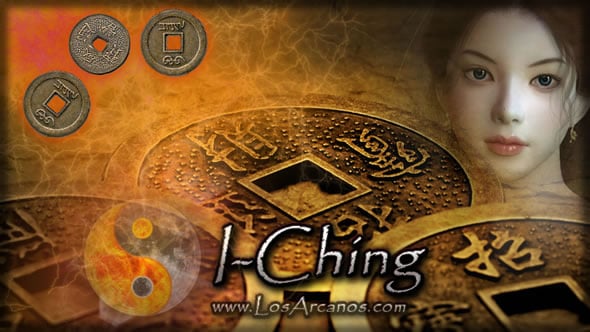 I-CHING Hexagram #9
"The Taming Power of the Small"
Sun the soft, Wind. Ch'ien The Creative, Sky. This hexagram shows the strength of the little things- the power of the dark. As soon as it restricts, it bars. The wind divides the sky. It moves the clouds. The growing conceiver breath makes them heavier, but not enough to become rain. Only with gentleness one will reach progress.
It shows the man how small things can be the center. From a weak position, the man can move to an axial one, based on his inner strength, gentleness and softness towards his surroundings.
To get started
This is a time of internal construction. Ordering or trying to arrange our internal chaos. However, this inside should go out, in order to prepare what is coming. For the time being, we won't see the results. The job is hard and apparently slow; however, it ensures success.
To end
A never ending creative activity caused this chaos we are about to live in. This is a time to arrange messy things; distinguish all of them to make them function in the right place. Our greatest task: avoid the worst. That is how future is being prepared. This way, things will turn out well.
sentence
The Taming Power of the Small Has success. - Dense clouds, no rain from our western region.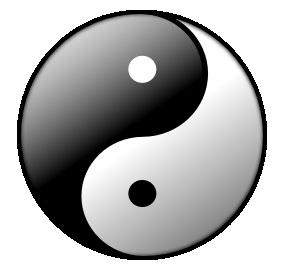 tonalityThrow the coins (i-ching)
HEXAGRAMS
Other free psychic readings
Tarot Card Meanings
earn the basic meanings of Tarot reading through explanations of the Major Arcane, Minor Arcane and Court cards in Thirteen`s Tarot Card Meanings.
Celtic Cross Tarot
The Celtic Cross Tarot reading is probably the oldest and most popular pattern for tarot reading. It has survived so long, because the layout of the cards is simple but powerful. A strong energy has built up around ...
Astrology Chart
Astrology studies the position and movement of stars. Thanks to their understanding and surveillance, we can establish a relationship between what happens in the sky
Learn Tarot
We propose a fun game for you to learn an interpreter each of the tarot cards, it is very simple and entertaining.