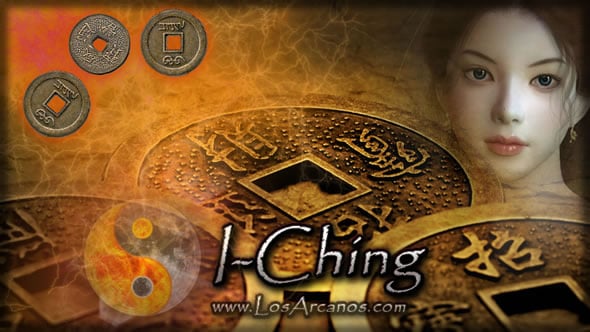 I-CHING Hexagram #18
"Work on what has been spoiled"
Ken Keep quiet, Mountain Sun, Docility, Wind The indifferent docility in the lower trigram and the superior's inertia bring about stagnation.
It shows the man how to rebuild what has been damaged. It leads to success. By means of active work to reform, everything gets ordered. Just like in the sky: after each period, there is a new beginning.
To get started
We are at a point in which we work hard to save what has been broken. Then, there comes the order, where everything is in the right place. Human relationships, business, or whatever it was, will present in better conditions than before.
To end
A moment in which will be necessary to consider the way to rebuild things is about to come. One will have to head the rebuilding projects that promise success. Evaluate in detail what happens just before and after the facts will provide us tools to eventually succeed. Great happiness and a very good luck.
sentence
Has supreme success. - It furthers one to cross the great water. - Before the starting point, three days. - After the starting point, three days.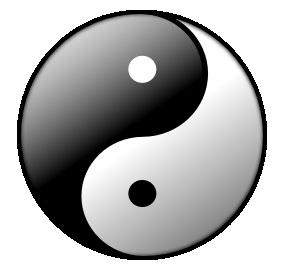 tonalityThrow the coins (i-ching)
HEXAGRAMS
Other free psychic readings
Hidden Truth Tarot
We all have or have had inside us unresolved feelings even though sometimes we are not aware of them. Inconveniences, difficulties and complications ...
Part of Fortune
In astrology, the Part of Fortune, sometimes called Fortuna, is the most popular Arabic Part. Arabic Parts are sensitive points in a chart. The Part of Fortune represents worldly success, and is associated with the physical body and health as well.
Learn Tarot
We propose a fun game for you to learn an interpreter each of the tarot cards, it is very simple and entertaining.
Iching
The I-Ching, or Book of Changes, is the worlds oldest book and earliest known intuitive decision-making system. Based on the binary logic of yin/yang, it is used to derive personal strategy and insights based on natural wisdom -- as pertaining to hum