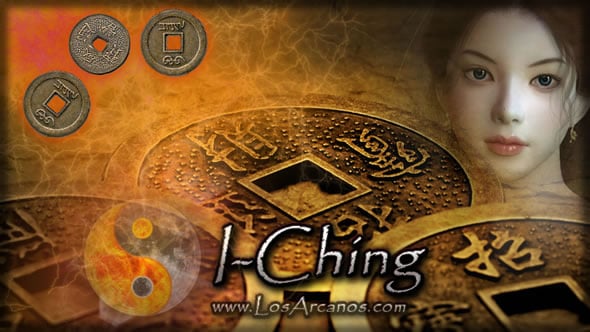 I-CHING Hexagram #40
"Deliverance"
Chen The awakening, Thunder K'an The Abyss, Water. The movement leads you away from danger. The obstacle was removed and the difficulties overcome. Freedom is still taking place, it is at his starting point, and the hexagram represents its progressive evolution.
It shows the man how danger encourages movement, and thanks to this, it can be defeated. By means of backward or forward movement, according to the situation, the man causes the situation to relax and he can rest relieved.
To get started
We are going through a situation in which stress is over. It is time to rest, relieved, getting back energies that were wasted in the test overcome. What's next? If one goes back, it won't be wrong; one would acquire the position we had at the beginning of the difficulty. If one makes a step forward firmly, one will find real results.
To end
We are about approaching a time in which stress starts to diminish. The energies largely built- up in the transition find a relief. Everything is starting to relax. After a break, there will be a time to act again. Either backwards or forwards, the results will be excellent. Very good luck and success.
sentence
The south-west furthers. - If there is no longer anything where one has to go, - Return brings good fortune. - If there is still something where one has to go, - Hastening brings good fortune.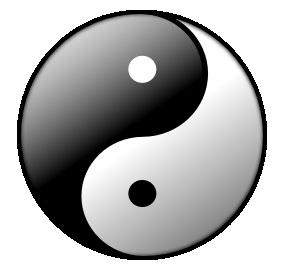 tonalityThrow the coins (i-ching)
HEXAGRAMS
Other free psychic readings
Astrology Chart
Astrology studies the position and movement of stars. Thanks to their understanding and surveillance, we can establish a relationship between what happens in the sky
Part of Fortune
In astrology, the Part of Fortune, sometimes called Fortuna, is the most popular Arabic Part. Arabic Parts are sensitive points in a chart. The Part of Fortune represents worldly success, and is associated with the physical body and health as well.
Today`s I Ching
Today`s I Ching daily hexagram give us an idea about strengths, people, events and spiritual states that will be important today
Tarot Card Meanings
earn the basic meanings of Tarot reading through explanations of the Major Arcane, Minor Arcane and Court cards in Thirteen`s Tarot Card Meanings.