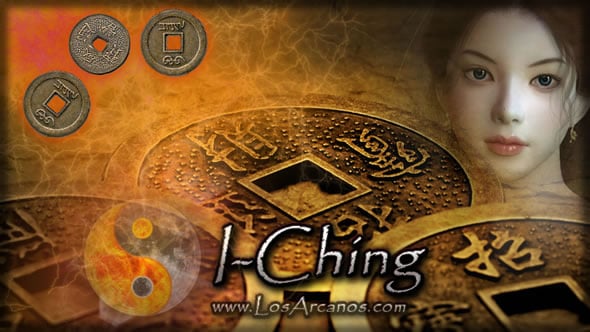 I-CHING Hexagram #55
"Abundance"
The tranquility, which prevents hasty actions, and the penetration make
It shows the man how to take advantage of wealthy times, taking into account future epochs of misfortune. By means of brightness and progress, the man reaches wealth, getting ready to face hard moments of looses
To get started
We are going through a stage in which obstacles have been left behind. We are on our way to make our plans and desires come true in a great way. These are clear movements. The advance has been huge, and out of here, we can jump into a conclusion: it's now when we have to take care of the things we have reached. The fall can be as enormous as the advance. However, we should not be sad because of this, but enjoy our fulfilments, and keep on struggling.
To end
We are about entering a period in which overcoming all obstacles to succeed, those that today seem impossible to conquer, will be done easily and effectively. The brightness of our actions will cause a fast rise. We will be famous and a successful public life. This flourishment won't last, truly, long time, but we will enjoy it as endless. Great success.
sentence
ABUNDANCE has success. - The king attains abundance. - Be not sad. - Be like the sun at midday.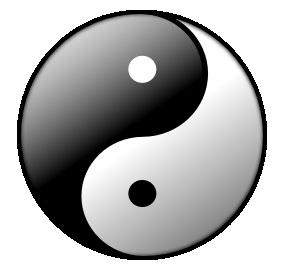 tonalityThrow the coins (i-ching)
HEXAGRAMS
Other free psychic readings
Part of Fortune
In astrology, the Part of Fortune, sometimes called Fortuna, is the most popular Arabic Part. Arabic Parts are sensitive points in a chart. The Part of Fortune represents worldly success, and is associated with the physical body and health as well.
Today`s I Ching
Today`s I Ching daily hexagram give us an idea about strengths, people, events and spiritual states that will be important today
Iching
The I-Ching, or Book of Changes, is the worlds oldest book and earliest known intuitive decision-making system. Based on the binary logic of yin/yang, it is used to derive personal strategy and insights based on natural wisdom -- as pertaining to hum
Moon Sign
The Moon represents human psyche. The emotional body of man. It's indicative of a person`s emotions and feelings. It gives an intuitional nature, taste, youth, love of poetry, music, attractive looks and sensuality.