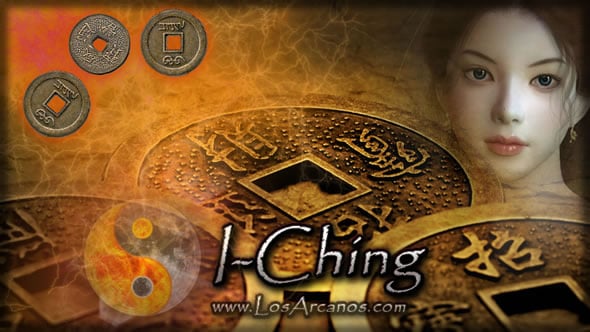 I-CHING Hexagram #33
"Retreat"
Ch'ien, The Creative, Sky Ken, Keeping quiet, Mountain. The power of darkness grows. Light moves away to safety, so that darkness can't control it. This retirement is not a man's wish, but a natural law. It is the right way of keeping one's forces.
It shows the man how to recede on time and manner. The man concentrates all his strengths to advance successfully, avoiding, not hiding things.
To get started
We are at at a point in which retirement was the best thing we could do. This way, we have avoided facing things or people that would have destroyed us. But moving away is not running away, it is gathering strengths on a distance for future. There comes the moment, then, in which that step forward will make us win.
To end
We are about entering a stage in which we will have to decide what to do: if we move on or we stay. The opponent is strong. We will have to be cautious to defeat him. How can we do that? First, we retire properly to continue later in better conditions, and with a full knowledge of the forces involved. This way, there will be success.
sentence
Success. - In what is small, perseverance furthers.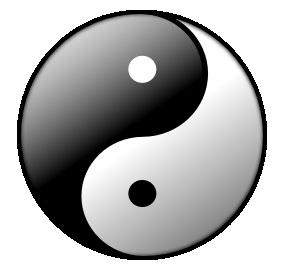 tonalityThrow the coins (i-ching)
HEXAGRAMS
Other free psychic readings
Tarot Card Meanings
earn the basic meanings of Tarot reading through explanations of the Major Arcane, Minor Arcane and Court cards in Thirteen`s Tarot Card Meanings.
Learn Tarot
We propose a fun game for you to learn an interpreter each of the tarot cards, it is very simple and entertaining.
Today`s I Ching
Today`s I Ching daily hexagram give us an idea about strengths, people, events and spiritual states that will be important today
Part of Fortune
In astrology, the Part of Fortune, sometimes called Fortuna, is the most popular Arabic Part. Arabic Parts are sensitive points in a chart. The Part of Fortune represents worldly success, and is associated with the physical body and health as well.