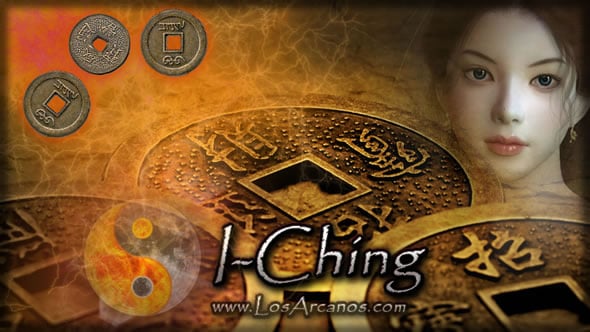 I-CHING Hexagram #20
"Contemplation"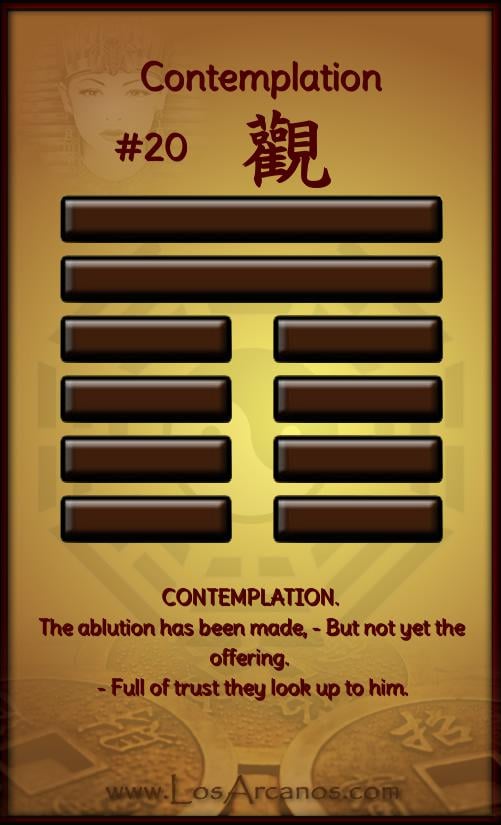 Sun Docility, Wind K'un The Receptive, Land The hexagram means at the same time watch and being watched, in the sense of serving as a model. The hexagram shows a governor who observe the law of the sky above him and the habits of the people below him. He is a vivid example for his people along with his well- chosen government.
It shows tha man that sorting out the past for the future makes him a model to be followed. Watching and being watched as well as doing the right thing, man can change his image to others.
To get started
We are in times of observing. Inside, we look at what we have gone through to appreciate its magnitude. Outside, we pay attention to its effects. However, the job hasn't been done yet; that is, create the basis to make it last.
To end
We'll run into a moment in which"analyses"is essential. We'll examine and we will be examined by others, but in the sense of carefully watch, not "criticize". We'll look for someone to give our knowledge; and happily, we will realize that others want to be taught by us. Our life, well observed, will be the model for the understanding of "life"as a whole. Largely successful in whatever is undertaken.
sentence
CONTEMPLATION. The ablution has been made, - But not yet the offering. - Full of trust they look up to him.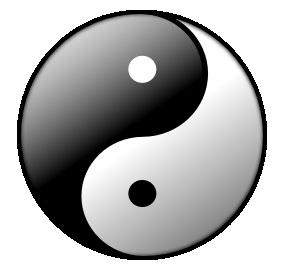 tonalityThrow the coins (i-ching)
HEXAGRAMS
Other free psychic readings
Tarot Card Meanings
earn the basic meanings of Tarot reading through explanations of the Major Arcane, Minor Arcane and Court cards in Thirteen`s Tarot Card Meanings.
Learn Tarot
We propose a fun game for you to learn an interpreter each of the tarot cards, it is very simple and entertaining.
Moon Sign
The Moon represents human psyche. The emotional body of man. It's indicative of a person`s emotions and feelings. It gives an intuitional nature, taste, youth, love of poetry, music, attractive looks and sensuality.
Iching
The I-Ching, or Book of Changes, is the worlds oldest book and earliest known intuitive decision-making system. Based on the binary logic of yin/yang, it is used to derive personal strategy and insights based on natural wisdom -- as pertaining to hum