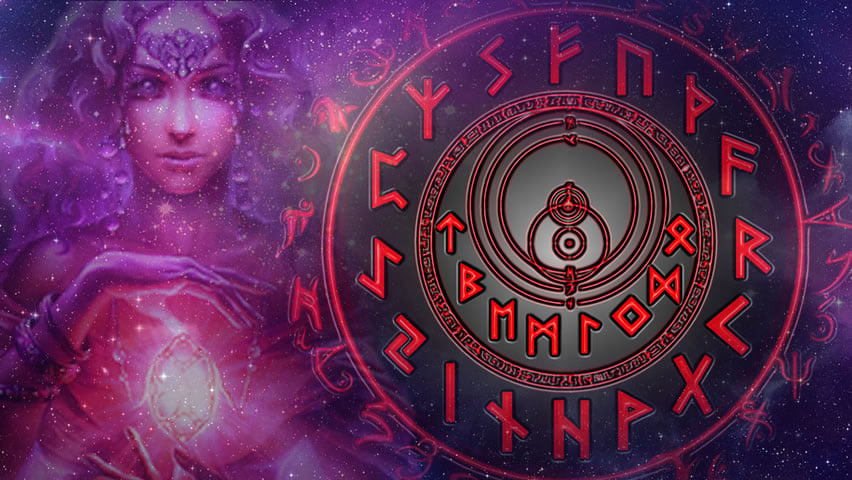 The Wunjo Rune

Joy / Light
Comfort
Other names of this Rune :
Regalo, pacto, equilibrio, enlace
Element: Air
Keys: Glory, fulfillment, fulfillment, summit, reward
Wunjo WITH THE HOROSCOPE
Leo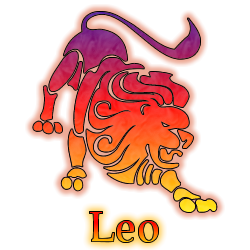 Fortune smiles and pleasant surprises will come to you unexpectedly. Something positive is on the way. something that is also deserved.
You will receive rewards, perhaps a job promotion, recognition, awards or gifts. There is hope and joy. There are promises fulfilled and dreams come true. There is grace and forgiveness.
MESSAGE FROM Wunjo
Perhaps some kind of association is brewing. If so, you are advised to maintain your individuality within that union. Remember that true union is achieved when two beings form a team, but each one retains its own singularity.
ASK "THE WHAT?" TO Wunjo
It tells us there is joy and satisfaction, but, most of all, there is achievement and acknowledgment. In this sense, something has been gained, or it has been reached with a feeling of fulfillment as to certain matter.
ASK "WHY?" TO Wunjo
The answer to why Wunjo, refers to the rewarding resulting from effort. Adversity or difficulties have been overcome. Spiritual peace follows concern. Perseverance has brought about good results; then it is possible to feel at ease.
ASK "THE HOW?" TO Wunjo
This rune tells us we should feel at ease to celebrate and enjoy oneself more. In that sense, we have to start to admit those achievements we generally do not acknowledge or go unnoticed because of quick pace and worry.
ASK "THE FOR WHAT?" TO Wunjo
It serves right to go back to infancy, purity and original ideals once more. It is about not being over- elaborated and difficult, so one can find simple guidelines for life. The goal is to get happiness back and not restrain oneself from success, as one embraces de idea of making a celebration out of habitual and daily actions.
ASK "WHEN?" TO Wunjo
Wunjo leads us to a moment when there is an end thanks to an achievement. It is a moment of dedication and celebration. It may also refer to a vacation period or an anniversary. It may also talk about the end of a cycle and the beginning of another one. The moment Wunjo talks about is the one in which one feels glory.
ASK "WHERE?" TO Wunjo
At the beginning, Wunjo refers to a party, or a place to go on vacations, a joyful and seductive outdoor natural place. It may also refer to the mountains tops or highlands. In other cases, it may apply to regained lands. Among many other things, Wunjo describes a place where there is no room for apathy.
ASK "THE WHO?" TO Wunjo
This rune describes a successful person, who is joyful and cheerful. This is about a seductive personality that is also lucky and well known by his work. Maybe Wunjo just refers to someone who works with children or parties.

visibilityEnter the Runic Oracle
Touch on each of the Runes to see its content
Other free psychic readings
Moon Sign
The Moon represents human psyche. The emotional body of man. It's indicative of a person`s emotions and feelings. It gives an intuitional nature, taste, youth, love of poetry, music, attractive looks and sensuality.
Iching
The I-Ching, or Book of Changes, is the worlds oldest book and earliest known intuitive decision-making system. Based on the binary logic of yin/yang, it is used to derive personal strategy and insights based on natural wisdom -- as pertaining to hum
Hidden Truth Tarot
We all have or have had inside us unresolved feelings even though sometimes we are not aware of them. Inconveniences, difficulties and complications ...
Tarot Card Meanings
earn the basic meanings of Tarot reading through explanations of the Major Arcane, Minor Arcane and Court cards in Thirteen`s Tarot Card Meanings.