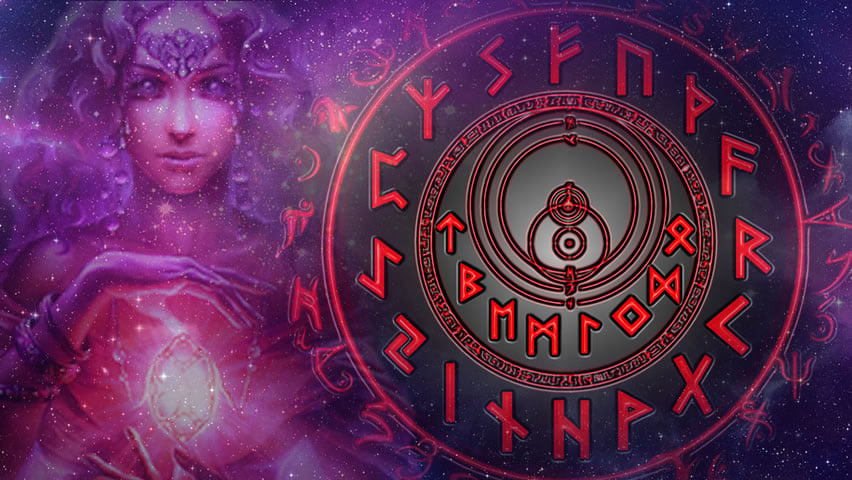 The Ehwaz Rune
Movement / Progress
The Horse
Other names of this Rune :
Eh, Aíhws o Íor
Element: Earth
Keys: Transfer, moving, changes, new horizons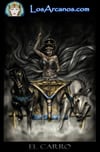 Ehwaz WITH THE HOROSCOPE
Gemini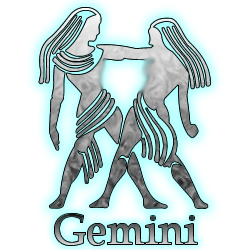 This Rune indicates a time of transition and transformation. It indicates a great possibility of changes of all kinds: of residence, attitude, life, direction in business or relationships. Ehwaz informs you that it is necessary address any necessary transition and carry it out diligently.
MESSAGE FROM Ehwaz
There is a sense of continuous progress, a notion of growth that could well be applied to a business or the development of an idea. There is a lot of movement at the door. It is time to allow the old to die to open a space to the new.
ASK "THE WHAT?" TO Ehwaz
It tells us there is plenty of movement and changes, going back and forth. Everything is quite liable to change and nothing lasts too much in the same way. The permanent facts are not feasible. Everything changes dynamically.
ASK "WHY?" TO Ehwaz
The answer to why Ehwaz, refers to all those changes that happen within the course of a cycle up to its end, because everything has to be on the move in order to improve, until it gets to the last stage. In other words, every thing or circumstance has a path to follow to get to its essence, where its power is.
ASK "THE HOW?" TO Ehwaz
Ehwaz suggests us to be versatile and diplomatic; one has to negotiate gently and comfortably enough to strengthen our influence and reinforce the power to convince. We should not be afraid of movement or competence; it is required to make necessary turns.
ASK "THE FOR WHAT?" TO Ehwaz
It helps to be ready to make some changes, mainly a geographical one, either job or personal related. It is about taking the chance to make changes that will eventually serve as motivation for others to give it a try. It has to do with serving as an example. The end refers to serve as a testimony or give absolute proof of new things.
ASK "WHEN?" TO Ehwaz
Ehwaz refers to times of change. This is a versatile period, which suits several choices. The moment Ehwaz talks about is always present.
ASK "WHERE?" TO Ehwaz
This rune describes a sophisticated and functional place, which represents any community or congregation. It is a place with plenty of public-spiritedness and it is gifted with high technology for the best results. Among other things, it may be an embassy, an international forum, a consulate, a sports festival, or any other place where there is a representation of a country or organization from all over the world.
ASK "THE WHO?" TO Ehwaz
Ehwaz describes someone cheerful and dynamic, who likes changes and journeys, mainly moving from one place to another. This is about someone who does not like to stay in the same place too long; he is rather kind of a nomadic person. It may apply to a sportsperson, an ambassador, a diplomatic person in general, a traveler, and adventurous person or a tourism agent.

visibilityEnter the Runic Oracle
Touch on each of the Runes to see its content
Other free psychic readings
Today`s I Ching
Today`s I Ching daily hexagram give us an idea about strengths, people, events and spiritual states that will be important today
Tarot Card Meanings
earn the basic meanings of Tarot reading through explanations of the Major Arcane, Minor Arcane and Court cards in Thirteen`s Tarot Card Meanings.
Moon Sign
The Moon represents human psyche. The emotional body of man. It's indicative of a person`s emotions and feelings. It gives an intuitional nature, taste, youth, love of poetry, music, attractive looks and sensuality.
Learn Tarot
We propose a fun game for you to learn an interpreter each of the tarot cards, it is very simple and entertaining.