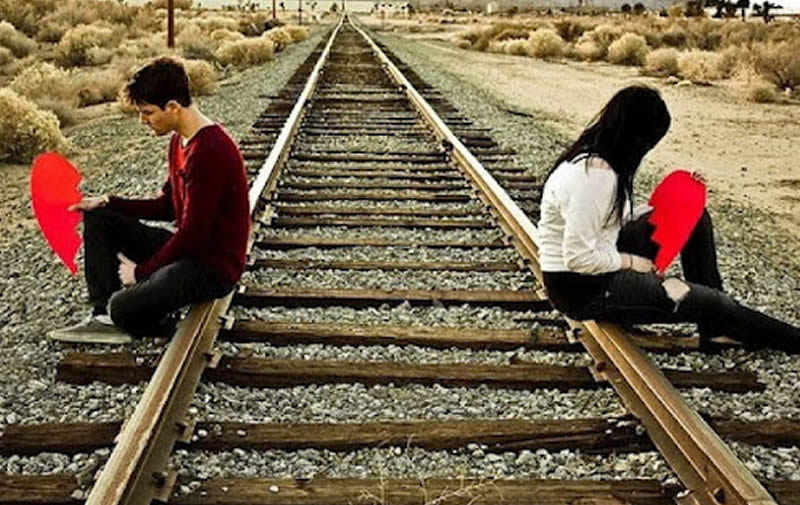 He will return?
The Tarot will answer these questions
The tarot is a sacred oracle that communicates information through symbols, images, numbers, letters and colors. The Tarot answers by virtue of how the question is formulated, therefore, a clear and concise question will obtain an answer of the same quality
Never to Return?
I'll be back with my ex?
What are the chances of my ex and I getting back together?
Will ex ever come back?
How do you know if an ex wants to get back together?
How do you know your ex isn't coming back?
Why would an ex want to be friends?
How do I accept him not coming back?
Now the Tarot will give you your answer
Here are some examples of how to ask questions to the tarot oracle with the intention of making the most of your answers and messages.
Si quieres hacer una pregunta mas especifica entra aqu&iacute
Preguntarle al Tarot