Titanic Tarot Cards
The astonishing Titanic Tarot is designed to symbolically end the historic journey that began more than a century ago. The RMS Titanic set sail on a voyage on April 10, 1912. Just a few days later, that voyage ended abruptly for more than 1,500 passengers and crew. The deck is dedicated to the souls that were lost in the sinking of the Titanic and also to the memory of the 712 souls that survived.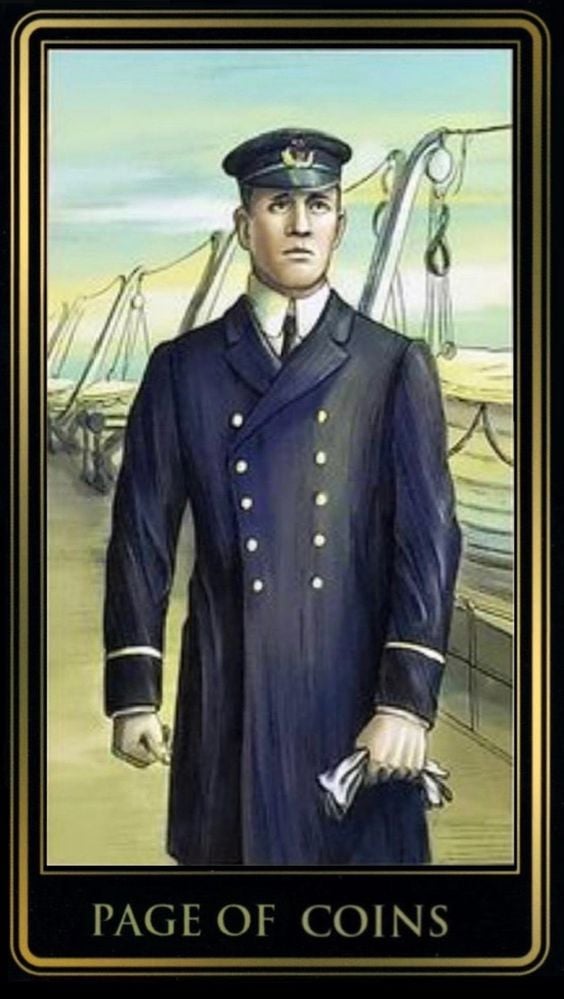 arrow_back_iosPrevious
arrow_forward_iosNext
This deck, especially the larger ones, reminds us how the microcosm of the crew and passengers, on a smaller scale, represents the macrocosm. Exploring this microcosm not only connects us with souls on that fateful journey, but sheds light on the universal themes of triumph, love, greed, failure, and sacrifice.
keyboard_backspaceView All Tarot Decks
Click on each card to see it in detail
keyboard_backspaceView All Tarot Decks
arrow_forwardLearn Tarot
Learn the meaning of Tarot cards with this fun game, guess based on its description to which Arcanum corresponds. Read the description of the Arcanum of the Tarot that we show you below and based on what it suggests, its meaning, select from the four cards that we show you, which is the correct one.
You May Also Like
Ask the Tarot
Think and write what concerns you. Ask open-ended questions. The Tarot will give you a response so that we can make appropriate decisions and solve problems
Crossroads Tarot Spread
The Crossroads Tarot reading is generally used when the consultation is about an issue with two different ways to select when we are really ...
Tarot Past, Present and Future
The analysis of any subject, when time plays an important role, can be carried out through this specific tarot reading.