Tarot Osho Zen
The Osho Zen Tarot is not a tarot like the others. It is not oriented towards the past or the future, like those, but focuses on capturing and understanding the here and now. The Osho Zen Tarot is a system based on Zen wisdom, which affirms that the events of the outside world are always a reflection of what we think or feel, even when we are not aware of our thoughts or feelings.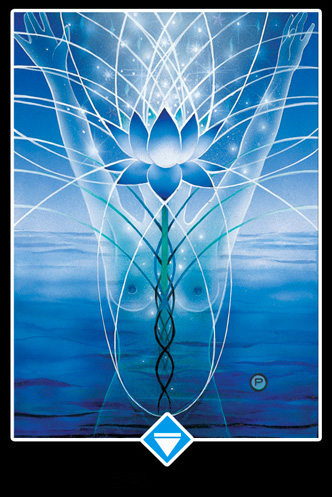 arrow_back_iosPrevious
arrow_forward_iosNext
This tarot helps us to turn our attention away from external events so that we can find a new clarity through the understanding of what is happening here and now within ourselves.
keyboard_backspaceView All Tarot Decks
Click on each card to see it in detail
keyboard_backspaceView All Tarot Decks
arrow_forwardLearn Tarot
Learn the meaning of Tarot cards with this fun game, guess based on its description to which Arcanum corresponds. Read the description of the Arcanum of the Tarot that we show you below and based on what it suggests, its meaning, select from the four cards that we show you, which is the correct one.
You May Also Like
Astrology Chart
Astrology studies the position and movement of stars. Thanks to their understanding and surveillance, we can establish a relationship between what happens in the sky
Learn Tarot
Select which Tarot card the following description corresponds to
Celtic Cross Tarot
The Celtic Cross Tarot reading is probably the oldest and most popular pattern for tarot reading. It has survived so long, because the layout of the cards is simple but powerful. A strong energy has built up around ...
Yes or No Tarot
Free one card Tarot reading Yes or No, Tarot reading YES or NO is a spread that answers concrete and precise questions. The YES or NO Tarot reading, can easily remove your doubts...