Tarot of the Hidden Forces
A tarot that exudes nature, excellent deck of cards to connect with the earth and its inhabitants. Magic, Energy, Meditations, very original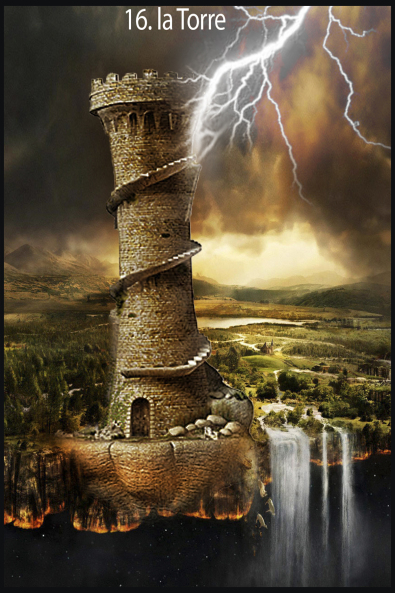 arrow_back_iosPrevious
arrow_forward_iosNext
Precious letters, true gift of the spirits of nature, offers to the goblins, fairies, elves. On the website mantrakadabra.wordpress.com you will find the symbols of each letter, in addition to the different types of combination, experimentation and learning, exciting
keyboard_backspaceView All Tarot Decks
Click on each card to see it in detail
keyboard_backspaceView All Tarot Decks
arrow_forwardLearn Tarot
Learn the meaning of Tarot cards with this fun game, guess based on its description to which Arcanum corresponds. Read the description of the Arcanum of the Tarot that we show you below and based on what it suggests, its meaning, select from the four cards that we show you, which is the correct one.
You May Also Like
Tarot Past, Present and Future
The analysis of any subject, when time plays an important role, can be carried out through this specific tarot reading.
Astrology Chart
Astrology studies the position and movement of stars. Thanks to their understanding and surveillance, we can establish a relationship between what happens in the sky
Daily Tarot Horoscope
The Today`s Tarot will give you an idea of what your day might look like today. If you don`t like what it has to say, maybe changing your mindset to something more positive or ...
Tarot Card Meanings
earn the basic meanings of Tarot reading through explanations of the Major Arcane, Minor Arcane and Court cards in Thirteen`s Tarot Card Meanings.